Hello ladies, are you also scared of the idea of the waxing?  Well, surely one gets as bearing the pain of hot wax, and striping the hair off is the scariest thing women have to go through. It is better for you to deal with appropriately.
Hold on, but why are you still stuck with the idea of having waxing when you know that waxing damaging to the skin and making your skin sulky?
If you want to perceive the concept of the waxing and want another hair removal way that is appropriate for skin, then continue reading the article for better details.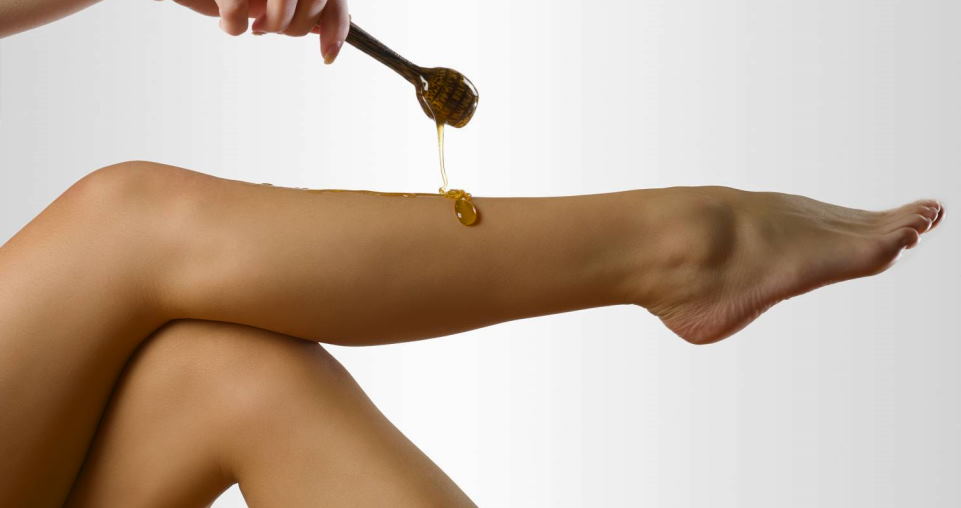 Disadvantages of waxing
Cause harm to your skin cells
We all know that our skin has fine layers, so we need to take care of those nicely.  When you practice the waxing on the skin, then it creates an adverse effect on the skin layers. Putting hot wax on your skin results in damaging your skin cells.
Improper hair removal
When you practice waxing, then it removes the hair in the opposite direction of the hair growth. Due to this, some fine little hair doesn't get removed appropriately. So completely, what's the benefit of having such a painful procedure of hair removal when it doesn't provide desired results?
Well, these are some of the leading disadvantages of waxing that you need to consider.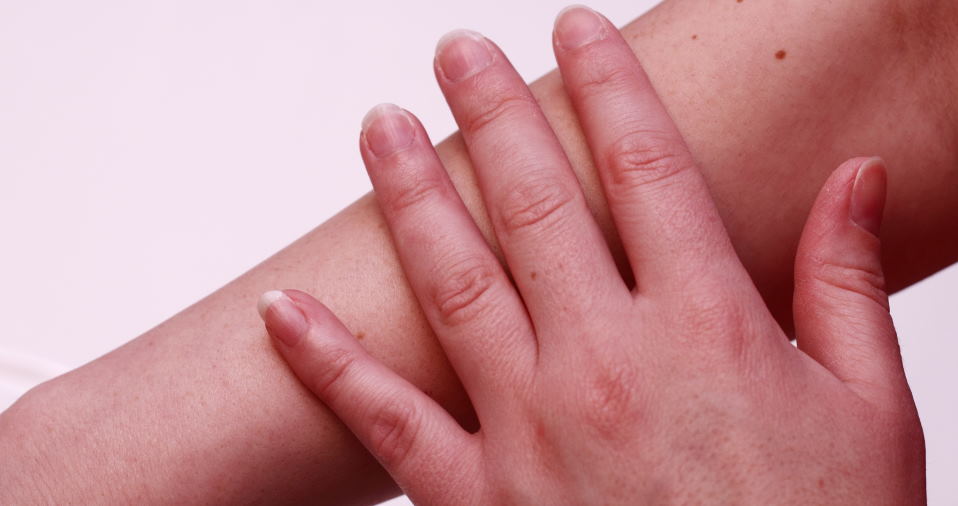 The summary
The above-mentioned details clearly allow you to understand the fact that it is important for you to have safe and better ways of hair removal.
Additionally, we have closely taken a glance over the aspects of how you can damage your skin from waxing, and its after-effects as well. We hope before going for the hair removal procedure for your hairy legs, you would be considerate about the details stated above.