Having clear and brighten skin is the ultimate desire of everyone. Men and women both these days are willing to have clean, bright skin to look their best. However, due to their daily routines, they are unable to maintain the perfect skin type.
In addition, uneven tanning can make our skin look unpleasant, so it is essential to correct the situation to look good.
If you are also struggling with the same problem, then here we are providing you necessary information related to the removal of tan from hands. To know the easy tips for clear hands from tan, continue reading the article.
Easy tips for removing tan
Papaya and honey
Papaya and honey are the effective elements that you can use for the removal of tan. To be honest, when I practice to remove tan from my hands, then it is the first hacks that strike my mind.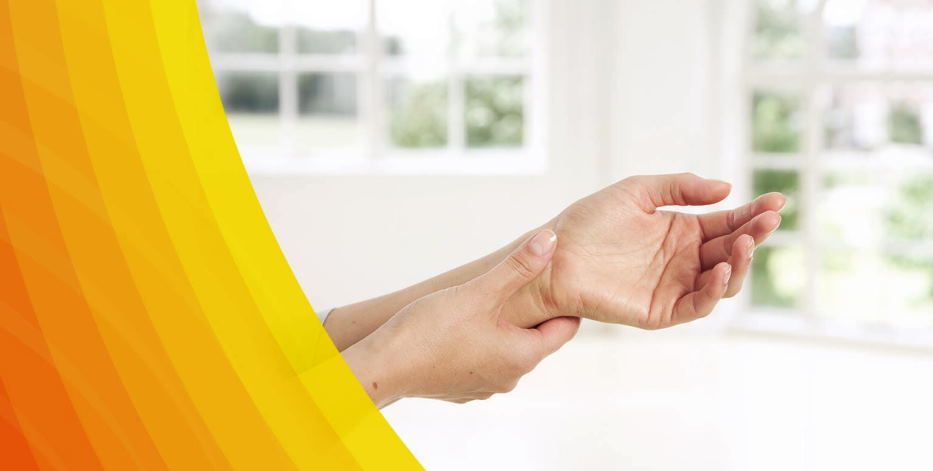 The food is not only sweet and tender in taste, but also the food comes with multiple benefits, one of it the removal of tan. The active element of the papaya that is proteolytic papain enzyme that is a dietary fiber and extremely rich in vitamins and minerals.
If you have sensitive skin, then it wouldn't be wrong, saying that it would be the best home remedy to go along with for the removal of tan.
Yogurt and orange juice
Another easy hack is the orange juice and yogurt, which is a weird duo in general but perfect one to remove the tan. If possible, take a fresh spoon of the orange juice and yogurt and apply it to the tanned areas. You can have perfect skin with the frequent practice of it.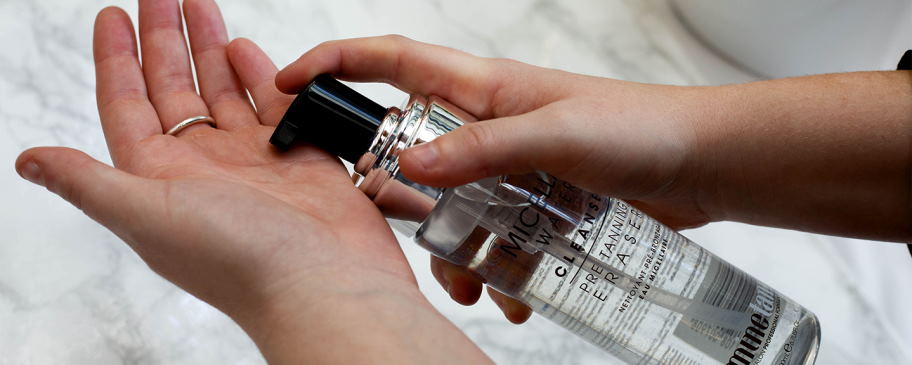 The active elements, vitamin C present in the orange easily fight with the skin and boost the tan by fading it off.
Well, these are some of the easy ways and tips that can be proven to be helpful for removing tan from the skin.
The summary
From the details mentioned below, we can surely conclude the fact that it is not really easy to get rid of the tan. So you need to be patient and effective on your skin to remove tan from arms finely.
One should surely be considerate about the easy tips stated above. We hope you find the details informative, and you end up having the brighten and glowing skin.