Dating apps are the most trending subject on the internet, surely. You need to understand the fact that millennials these days are open to the subject of experimenting.
Dating is one of the trending things of the 21st century as people find the need for a companion that can listen to them up when they need it. Companionship is one of the most beautiful things to experience.
However, before you get started with the companionship, it is essential to make your date special. In this choosing, your outfit can be a thing of chaos.
So here we are providing you a necessary guide about the best color to wear on a date with a specialist guide. To know the essential points continue reading the essential points.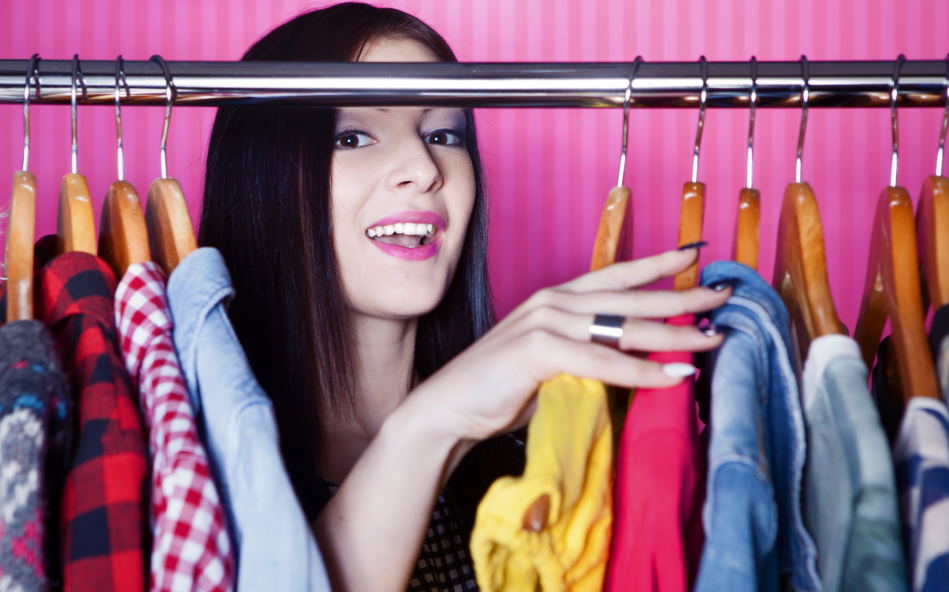 Colors to wear on your first date
Making your first date special is something you should keep a check on surely. Dressing carries a crucial role in creating a better expression on your partner also, if you are starting this fresh and going for the first date, then make everything perfect surely.
So let us get started with the top colors to wear on a first date that's going to make your first date the best.
Day date
If you are going for a day date, then it would be perfect for you to go for the colors that can make you look fresh and charming, such as colors like yellow, blue, and many others that you find perfect on your skin.
Additionally, you can get started with the floral prints dresses, or you can go for the floral skirts and simple tee. Going for a casual look with little efforts on the look will make you look perfectly fine.
Dressing up too much glam can make you look desperate about the date. So it is better for you to have gone for the casual look with little efforts on hair and accessories that will add on to your elegance surely.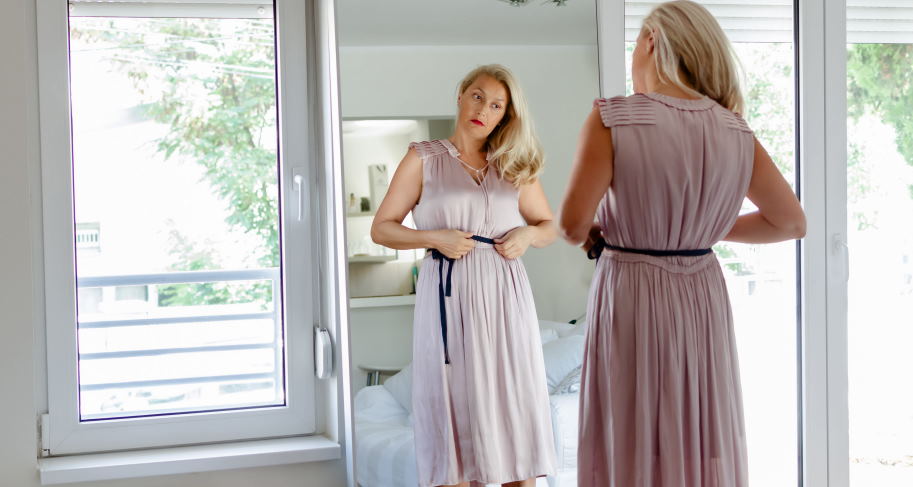 Evening date
If you are starting off with the evening drink or dinner date, then you should be pleasantly dressed up in a sophisticated outfit that will be perfect for the outfit.
Being experimental with your colors in the evening can amend into a disaster, so it is better for you to have decent colors such as black, red, or off white would be perfect with a simple neckpiece.
So following the guide, you can look your best on your first date and make it even more special surely.