Self-care is one of the easiest practices for men and women. Additionally, self-care includes several aspects other than the inner peace. Pampering yourself is the biggest aspect of the self-care and looking glam and making yourself feel glam is the necessary practice to be practiced while self-care.
Waxing is a part of looking glam for women bucket list surely. If you want to have silky smooth skin, then you are required to pull off your hair surely.
We are provided with multiple options of waxing; one of the leading ones is a Hollywood wax that is also a trending one.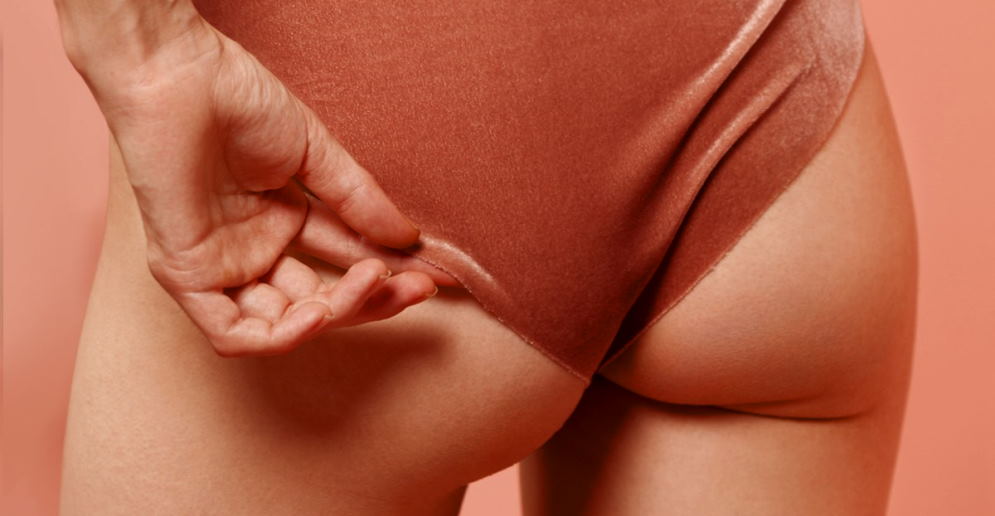 Hollywood wax- the trending option for waxing
There are multiple options provided for hair removal Hollywood wax is one of them. Here is the definition of Hollywood wax and how it is practiced that too.
A Hollywood can be explained as the practice of removing hair from the whole intimate area, including the labia, perineum, and anus, as well as from the mons pubis. So if said in other words, it is the practice of removing hair from the complete body from top to underneath.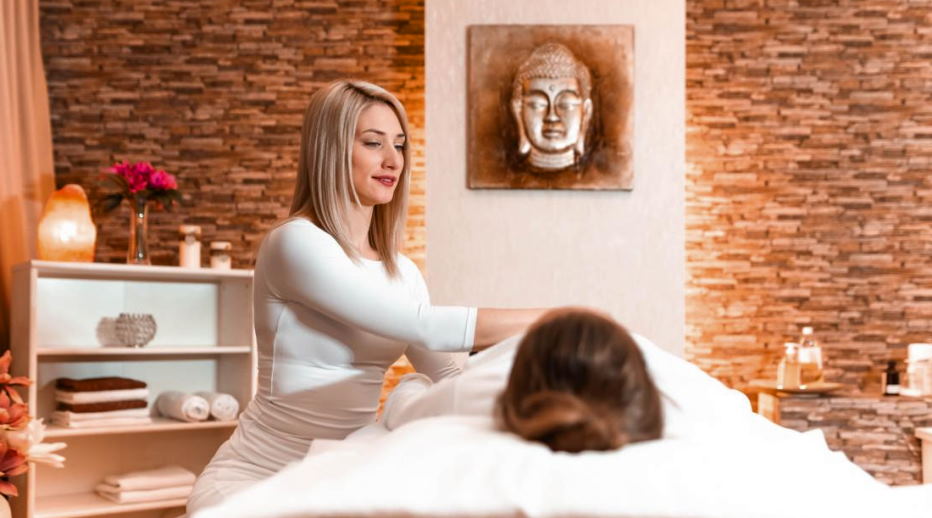 Some of you might be confused with the Hollywood wax meaning and the Brazilian wax meaning. Both of them are different as in the Brazilian wax, the hairs are removed from the labia, perineum, and anus, or to put it another way from your undercarriage and behind.
Hence there is a little but a difference between the Brazilian and Hollywood wax that one needs to consider.
Well, these were some of the essential details regarding the hair removing practice. You can go for the one that is optimal for you. It is better for you to practice this one from the trusted salon as it is an intimate thing.