The modern people are fascinated by the idea of having flawless and hairless skin. Additionally, you need to understand the fact that you should practice the waxing quite often as it can lead to severe complications further.
Hairy legs can simply sometimes become a turnoff for several people, and also it can ruin your complete look, so it is better for you to wax quite often.
We are here discussing what would be the possible consequences if you don't get waxing for a long time. So if you are also confused about the fact that how often you should wax, then you continue with the details mentioned below.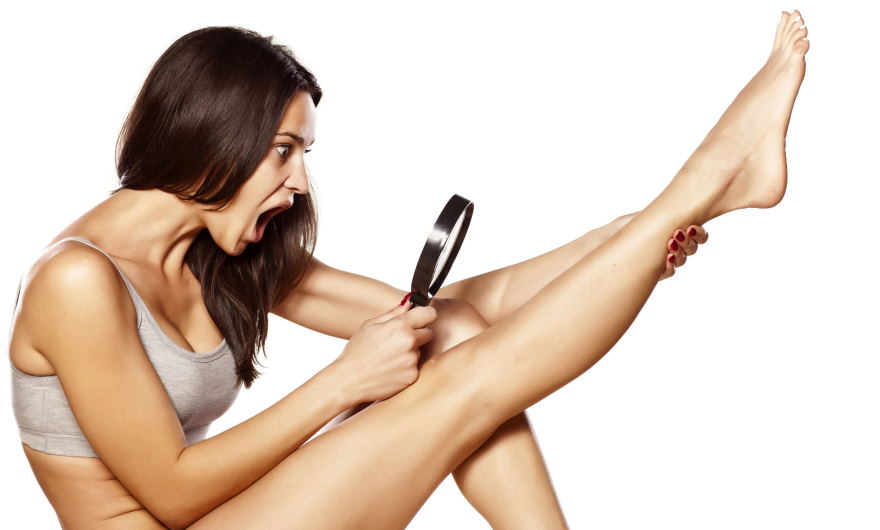 Why should you practice wax quite often?
If you live in a professional atmosphere, then you are entirely known to the fact of how important it is to have a perfect look and feel confident. Practicing the skincare routine is one of the most accessible practices to boost confidence within.
However, it would be best if you got waxing done as long hair is too painful to wax and even hard to pull out. Additionally, even after bearing so much pain, you might end up having the improper procedure of waxing. Long hair is prone to breakage and can cause inconvenience while waxing.
So it would be convenient for you to have the waxing within the shorter time span.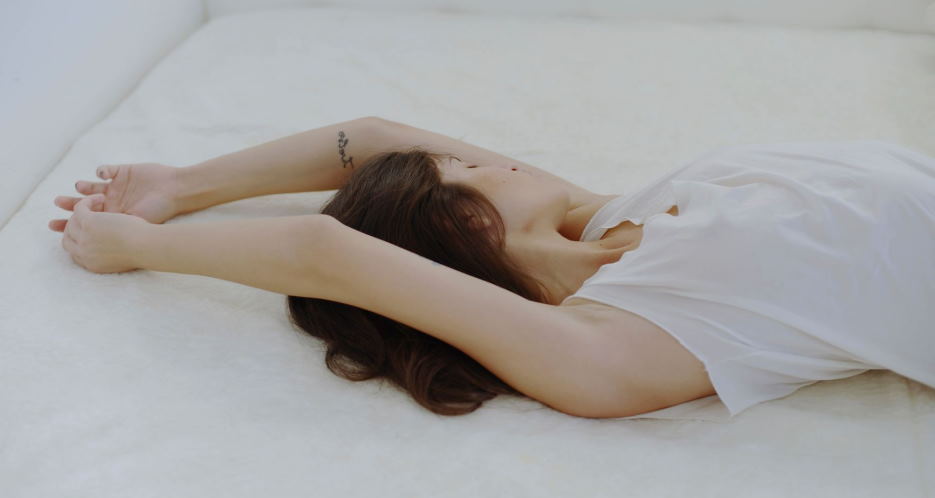 The final verdict
From the details mentioned above, we can conclude the fact that if you want to look glam every time, then it is better for you to have waxing frequently.
Also, if you don't want to bear the unnecessary pain as longer hair more painful to wax than pulling off the shorter hair, so it is better to wax quite often. We hope you consider the details stated above and end up having the silky smooth skin.